Blog
Viewing posts by Nages Sieslack
2 months, 2 weeks ago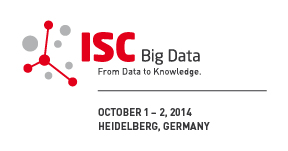 2 months, 2 weeks ago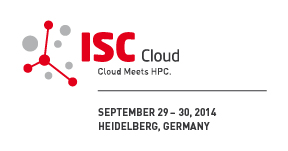 8 months, 2 weeks ago
Although they've been rather quiet compared to their competitors in the general server, GPU and of course, overall HPC market, it might be too early to write off AMD just yet. If we're to look at their silence as the "calm before the storm" consider it typhoon season, at least according Suresh Gopalakrishnan, corporate vice president and general manager of the AMD server business unit, whom we spoke with this week.
9 months ago
The National Energy Research Scientific Computing (NERSC) Center recently accepted "Edison," a new flagship supercomputer designed for scientific productivity. Named in honor of American inventor Thomas Alva Edison, the Cray XC30 will be dedicated in a ceremony held at the Department of Energy's Lawrence Berkeley National Laboratory (Berkeley Lab) on February 5, 2014, and scientists are already reporting results.
9 months ago
Water scarcity has been surfacing as an extremely critical issue worth addressing in the U.S. as well as around the globe nowadays. A McKinsey-led report shows that, by 2030, the global water demand is expected to exceed the supply by 40%. According to another recent report by The Congressional Research Service (CRS), more than 70% of the land area in the U.S. underwent drought condition during August, 2012.
9 months, 1 week ago
Beyond a pure passion for technology and the thrill of turning ideas into reality, there is a hugely practical basis for investment in advanced computing. Supercomputers and other computational technologies bolster economic competitiveness, a notion that nearly all academic, industry and government leaders have embraced. As supercomputers become more powerful, manufacturers can run bigger and more complex models, saving time and money in the process.