Martin Meuer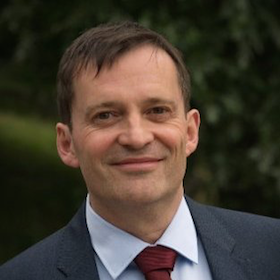 Martin Meuer is the conference co-chair of ISC High Performance (formerly known as International Supercomputing Conference) and managing director of the ISC Group. Since 2002, Martin has been a great force in expanding the ISC brand beyond Europe, and elevating the ISC exhibition to an international stature. Martin has also been influential in founding the spin-off events, ISC Cloud and ISC Big Data, and as such introducing relevant forums to the global HPC community.
Prior to joining Prometeus GmbH, the company behind ISC Group, Martin held various positions in the IT security sector. He holds a graduate degree in Computer Science from the University of Karlsruhe, Germany. 
In 2014, Martin took over the TOP500 authorship from his father, TOP500 co-founder Hans Meuer, who passed away in January 2014.